NTUitive Technology Roadshow 2023
Innovation Showcase
Discover innovative technologies and startups that will define tomorrow.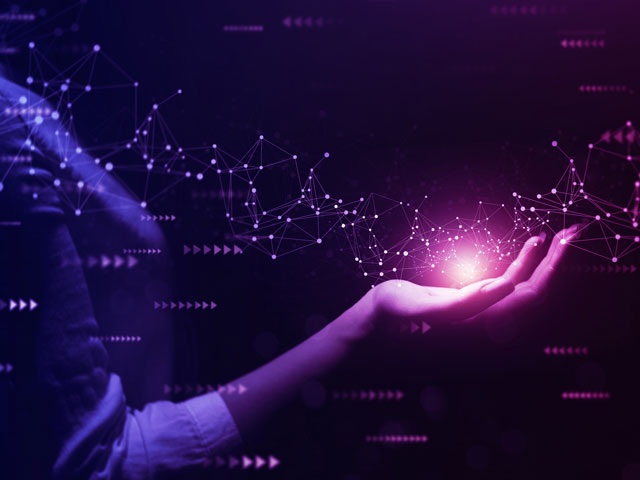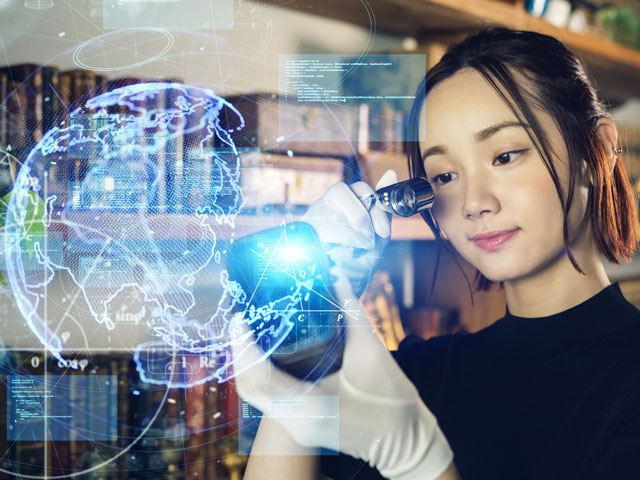 Technology Insights
Technology Presentations
Deep dive into the next big idea and seize high-growth opportunities.
NTUitive Technology Roadshow 2023
Industry Networking
Explore new opportunities, connect with innovators and founders, and forge partnerships.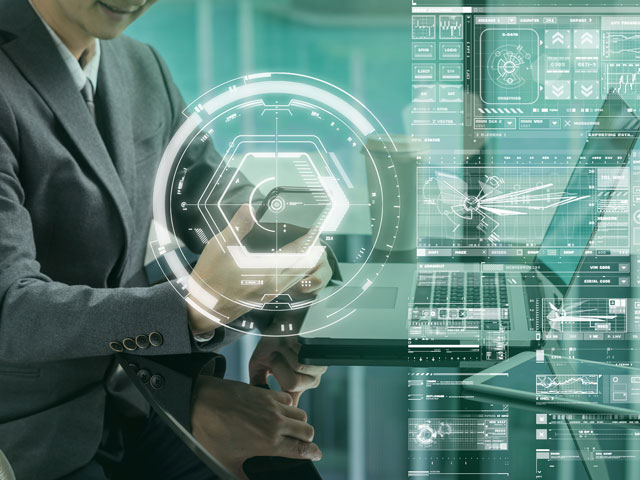 Calling the NTU Community.
Kick-start your entrepreneurial journey with us!
Keep up with our updates on innovation & entrepreneurship here!